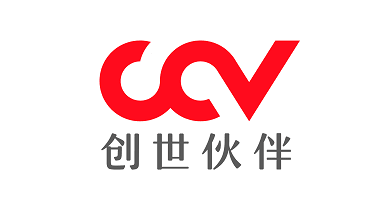 CCV
https://en.ccvcap.com
CCV is a leading venture capital firm focusing on early-stage investment and committed to supporting technology-driven innovation. Founded by former KPCB China managing partner Zhou Wei and the original technology investment team at KPCB, CCV manages 750 million USD and 2.5 billion RMB.
CCV team has achieved 35% unicorn hit rate track record, continuing to invest in at least one unicorn project per year. Many of CCV's portfolio companies have become the first IPO stock in their focused areas. CCV is the A-round leading investor in 80% of its portfolio companies.
CCV's star portfolio include JD.com (Nasdaq: JD), Venus Tech (002439.SZ), CreditEase (NYSE: YRD), COL Group (300364.SHE), Rong 360 (NYSE: JT), Tantan (acquired by Nasdaq: MOMO), JD Digital, Ximalaya FM, Shukun Technology, Perfect Corp, Transsnet Financial, MetaApp, UPOWER, Cowa Robot, Naxions, IceKredit.