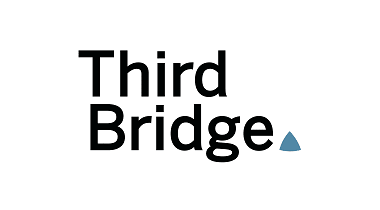 Third Bridge
https://thirdbridge.com
Human insights
Better investment decisions
Extracting and organising the world's knowledge for the largest private equity funds, hedge funds, mutual funds and management consulting firms and business leaders. And, with 1,200 employees located across seven offices worldwide, we know how to think globally whilst still providing a localized service.
Founded on the belief that human perspectives and observations drive better investment decisions, Third Bridge continues to disrupt the traditional investment research model.
Our research methodology — the SmartLink System — lies at the core of everything we do.
Using this methodology, our team is uniquely trained to monitor key industries, special situations, stocks, macro-economic trends and deal flow in order to understand key performance and economic drivers, map competitive landscapes, deconstruct value chains and connect the dots across global industries and themes.
Learn more at: https://thirdbridge.com/research/
WeChat: https://mp.weixin.qq.com/s/nM-lL56ReW9ruDuJgbAfdQ
Podcast: https://insight.thirdbridge.com/signal