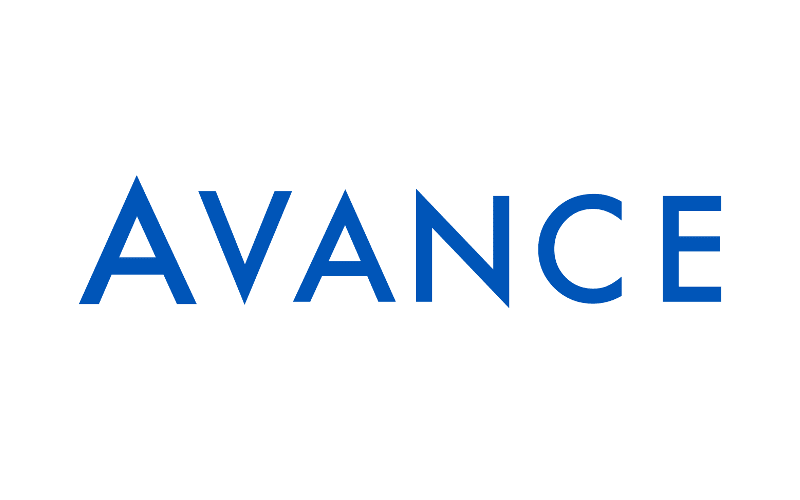 Avance
https://www.avance.com/cases-and-news/
Avance is a business law firm managed by a team of experienced attorneys that share an enthusiasm for providing legal services of the highest quality. The firm handles some of the most demanding transactions, large projects and disputes involving its market.
The firm's high partner-associate ratio reflects the core strategy of providing a senior-oriented service that ensures concrete value-add to clients and distinguishes the firm from its key competition.
Evidencing the success of its strategy, Avance has recently been engaged in a majority of the largest and most interesting transactions in the Finnish market in a wide variety of industries. The work has in most cases also included advice on complex regulatory, competition law, tax and financing issues. In the recently published Mergermarket 2021 league tables, Avance was the only law firm in Finland that placed top three in both volume (#1) and value (#2).
For more information, please visit avance.com.