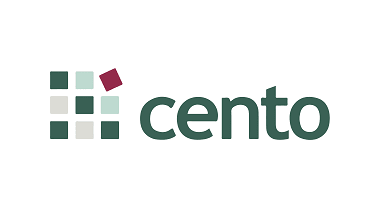 Cento Ventures
https://www.cento.vc
Cento Ventures is a Singapore-based venture capital firm focusing on fast-growing business sectors in Southeast Asia. We specialize in Series A and early Series B stage investments into digital companies with proven business models and ambitions to become category or regional leaders in their space.
Started in 2011, Cento is one of the earliest venture capital firms operating in this region, having invested across Singapore, Indonesia, Malaysia, Thailand, the Philippines and Vietnam in sectors such as payments, digital advertising, travel and a variety of "last-mile" marketplaces. Our investment philosophy centers on working very closely with our founders, leveraging our team's deep industry expertise and local insights to support our portfolio proactively.
Our work is supported by our dedicated analysis and investment research efforts to both inform ourselves and our investors while also helping to disseminate learnings from this region to a broader audience, for example, through highly-cited investment reports which we publish regularly (latest issue available for download below).
Our efforts have served to deliver superior outcomes to our investors, including the biggest VC trade sale exit in Southeast Asia in 2022 to-date. Cento's successful exits include 2C2P (acquired by Ant Financial), Coda Payments (strategic investments by Apis Partners), FoodRunner (acquired by FoodPanda/DeliveryHero) and Kaidee (acquired by OLX Middle East).