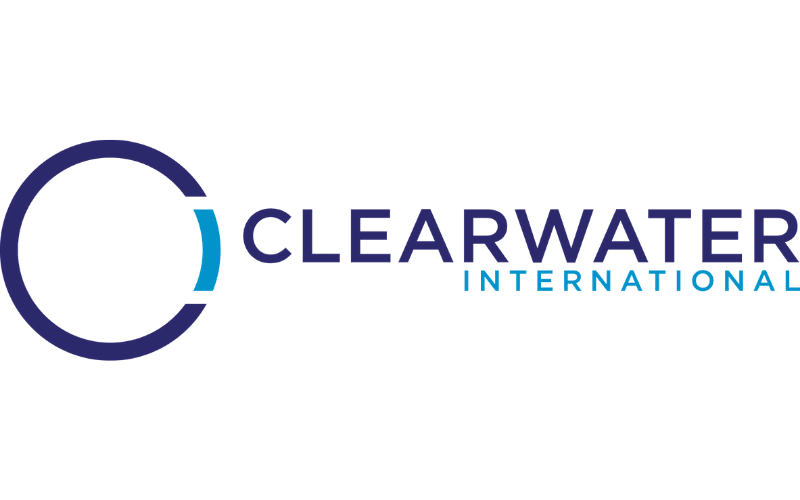 Clearwater International
https://www.clearwaterinternational.com/
Clearwater International has a proven track record of excellent client outcomes. With 18 international offices and more than 250 employees, the business has completed over 1,830 transactions worth an aggregate value in excess of €93.5bn.
Our experienced Debt Advisory team ensures that clients looking to raise new debt capital or refinance existing facilities have access to the most sophisticated and specialised debt packages available on international markets.
We have a rich and respected heritage in private equity, working with investors, entrepreneurs, and management teams over many years. Our success comes down to our connections, knowledge, scale, and global outlook.
Our independence from any larger financial institution or consulting firm ensures that we can give truly objective advice, guiding clients through the challenges faced. All transactions are partner led, offering high levels of personal service and knowledge. We take great pride in the fact that many of our clients return to us for advice on multiple occasions.