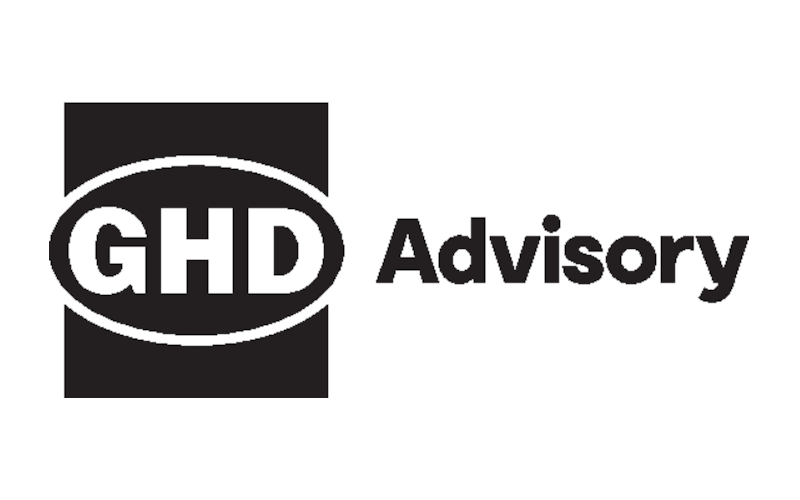 GHD Advisory
At GHD Advisory, we're committed to creating sustainable commercial outcomes for those who design and operate infrastructure and manage the world's resources. Our ability to draw upon commercial, engineering and digital transformation know-how is what sets us apart. Enabling us to re-define challenges, drive value and provide your business with a competitive edge.
Our globally connected network is committed to solving the world's biggest challenges in the areas of water, energy, and urbanisation. Delivering extraordinary social and economic outcomes, we are focused on building lasting relationships with our partners and clients.
With more than 90 years in operation, across five continents, in 200+ offices, we have a track record of delivering insightful advice and responsive technical services for our clients across the value chain.
For more information, visit www.ghd.com and www.ghd.com/advisory