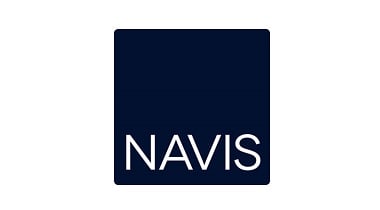 Navis Capital Partners
https://www.naviscapital.com
Navis Capital Partners ("Navis") was founded in 1998. It has over two decades of experience in partnering and growing distinctive companies in Southeast Asia. Navis has made over 90 control growth buyout investments and over 80 follow-on investments. Our 25 years of investing experience, focused on transforming and growing middle market businesses with a distinctive competitive advantage, has delivered top quartile returns.
Navis manages several private and public equity capital commitments totalling over ~USD 5 billion, and whose investors include a number of well-known US, European, Middle Eastern and Asian institutional investors and family offices.
Navis operates 6 offices across the region and has over 100 professionals comprising of 15+ nationalities. This strength in numbers and longevity in the region results in all of Navis' companies to be leaders or near leaders in their fields. Industries/segments in which Navis has invested include healthcare, education, food processing, F&B, industrial products amongst others.
The firm contributes both capital and management expertise to its portfolio companies with the objective of directing strategic, operational and financial improvements, typically through initiatives that drive growth, margin improvement and asset efficiency. 80% of Navis' realised returns have been driven by revenue and EBITDA growth.
Navis' investment model places a low reliance on leverage to drive its equity returns.
Navis has launched its Navis Asia Credit platform to leverage on the firm's extensive and deep sourcing capabilities in the region, and will seek to provide liquidity solutions to high quality middle market family owned businesses.