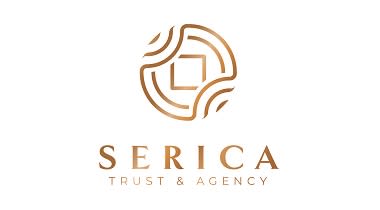 Serica Trust & Agency
https://sericatrust.com
Serica Trust & Agency is an independent boutique provider of corporate trust, agency and escrow services to clients across a range of jurisdictions.
We pride ourselves on taking a "front office" approach to client service. All legal work is performed in-house by our highly qualified legal team, which works alongside our clients and other partners in the market to execute transactions efficiently and effectively.
Our services include: facility agent, security agent, custodian, escrow agent, replacement agent, loan administration, paying agent, process agent, independent director and/or shareholder, note trustee.
Contact us at agent@sericatrust.com for more information.