The M&A tax advisory firm has made four senior hires to its infrastructure and renewables team including Dorian Hunt to lead the renewable energy practice.
M&A tax advisory firm Leo Berwick has made four senior hires to its infrastructure and renewables team including Dorian Hunt to lead the renewable energy practice, Hunt told Infralogic.
Hunt, who previously worked for EY since 2007 and served as a managing director, joined Leo Berwick as partner and head of renewable energy last week. He is joined at the firm by Cost Segregation Leader Joe Zenk, Canadian M&A Tax Leader Steven Hurowitz, and M&A Tax Partner John Troth.
While Leo Berwick has long been active in the renewable energy space, Hunt says there was previously no one individual tasked with leading the renewable energy effort.
"Every one of the partners has had experience in the renewables space, but I come from a place of a nearly sole focus on renewables," said Hunt, who is based in Boston.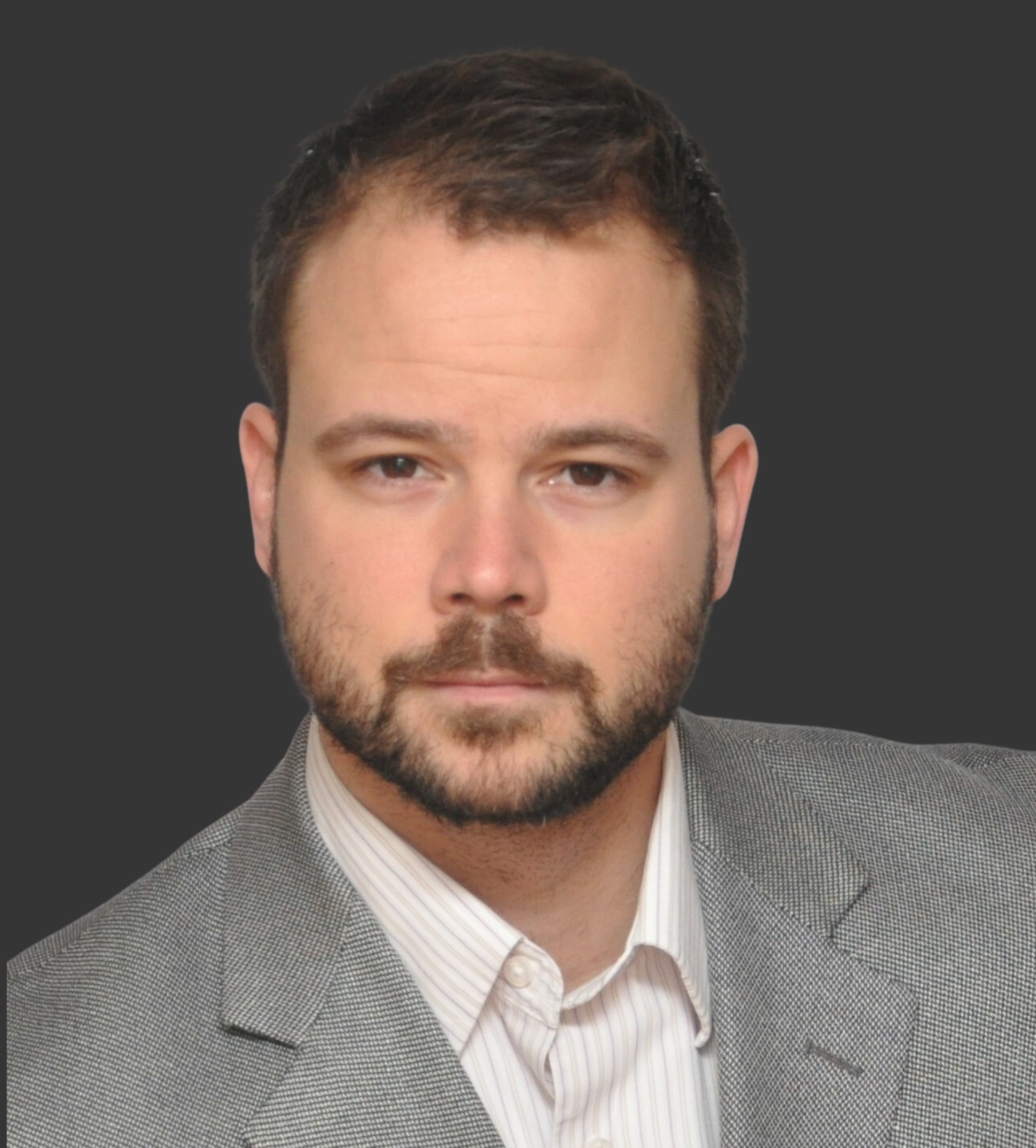 Now with the expanded team the firm, which has historically been focused on M&A transactions, will broaden its efforts beyond M&A into other parts of the renewable space, including but not limited to greenfield development, Hunt said.
"I have worked in my prior life in nearly every facet of renewables tax," he said, "I bring that perspective of not just how do we look at these assets from an M&A perspective but: How do greenfield developers think about what to put on the grid? How do regulated utilities think about how to best serve their customers? How do tax incentive purchasers think about things like pricing, deal structuring and even financial reporting implications?"
Hunt said he expects developers with "trickier" deals will hire Leo Berwick as an advisor.
"The questions that come to us are not going to be the run-of-the-mill, check-the-box checklist approach to project development," he said. "It is going to be around things that are relatively uncharted territory and difficult to structure."
Zenk joined the firm after 27 years with Deloitte, according to his LinkedIn profile. He served as the national cost segregation leader and capital projects leader in the power, utilities and renewable sectors, according to a Leo Berwick spokesperson.
Hurowitz served as a partner at KPMG Canada, according to his LinkedIn. He joined the Big 4 accounting firm in 2000. He has a background advising private equity and infrastructure firms on deals including M&A, financings, and restructurings.
Troth, who joined in September, also came from KPMG, after 11 years at the firm. He was a partner in KPMG's M&A tax practice.
Did you enjoy this article?
Add the following topics to your interests and we'll recommend articles based on these interests.
Energy & Natural Resources
Infrastructure & Renewables
Infrastructure
Project Finance