LP Summit (Closed-door LPs only)
Venue: Windows East - 20/F
Multi-purpose Room: 3/F (open for all AVCJ Forum Delegates)
Speaker Lounge: Autumn Chrysanthemum - 2/F
Agenda

Joint session with the PE Leaders and Limited Partners' Summits

08.00 - 08.50: Registration
08.50 - 09.00: Opening remarks
09.00 - 09.25: Opening interview
09.25 - 09.50: Fireside chat
09.50 - 10.50: Asian private equity: Reward versus perceived risk
10.50 - 11.10: Networking coffee break

What are the biggest obstacles to investing in Asia?
Are core expectations changing in response to the macro environment?
How does appetite for certain markets or strategies vary based on the cycle?
Which risk factors have the most influence on portfolio construction?

How have re-ups in GPs returning to market early disrupted allocation plans?
What are investment committees asking now that they weren't 18 months ago?
To what extent is ESG becoming a dominant factor in due diligence?
Team size, structure, skillsets – what is required to build a top portfolio?

Joint session with the PE Leaders' and Venture Capital Summits

12.40 - 13.00: Executive address

Joint session with the PE Leaders and Limited Partners' Summits

16.30 - 17.15: Asian venture capital: Staying the course
17.15 - 18.00: Institutional takeaways: Addressing Asia's challenges
18.00 - 18.15: Close of Summit
18.15 - 22.00: Cocktail reception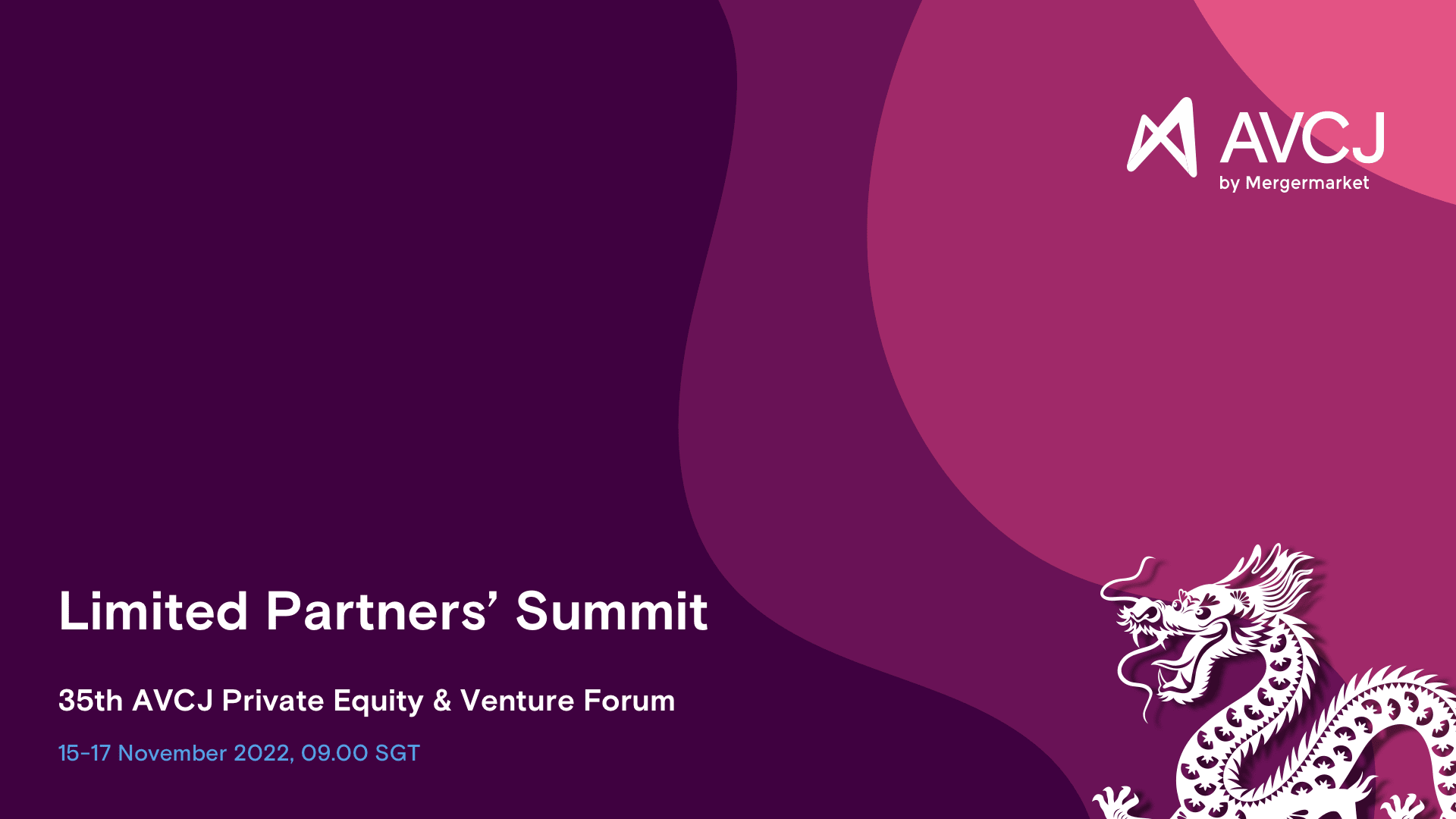 Joint session with the PE Leaders and Limited Partners' Summits
08.00 - 08.50: Registration
08.50 - 09.00: Opening remarks
09.00 - 09.25: Opening interview
09.25 - 09.50: Fireside chat
09.50 - 10.50: Asian private equity: Reward versus perceived risk
10.50 - 11.10: Networking coffee break
What are the biggest obstacles to investing in Asia?
Are core expectations changing in response to the macro environment?
How does appetite for certain markets or strategies vary based on the cycle?
Which risk factors have the most influence on portfolio construction?
How have re-ups in GPs returning to market early disrupted allocation plans?
What are investment committees asking now that they weren't 18 months ago?
To what extent is ESG becoming a dominant factor in due diligence?
Team size, structure, skillsets – what is required to build a top portfolio?
Joint session with the PE Leaders' and Venture Capital Summits
12.40 - 13.00: Executive address
Joint session with the PE Leaders and Limited Partners' Summits
16.30 - 17.15: Asian venture capital: Staying the course
17.15 - 18.00: Institutional takeaways: Addressing Asia's challenges
18.00 - 18.15: Close of Summit
18.15 - 22.00: Cocktail reception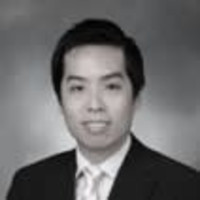 Chee Mun Cheng
Managing Director
57 Stars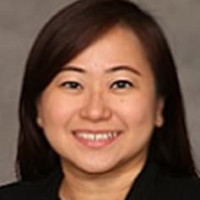 Irene Koh
Executive Director
JP MORGAN ASSET MANAGEMENT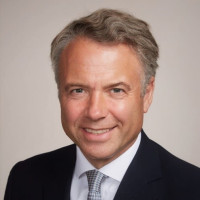 James D. C. Pitt
Partner and Co-head of Co-Investment Partners
LEXINGTON PARTNERS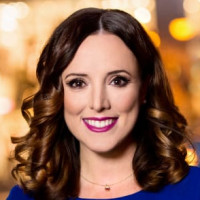 Jessica Espinoza
CEO
2X Collaborative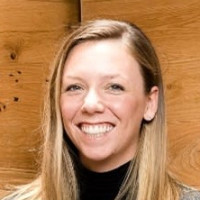 Kaitlin Miles
Director, Private Equity
TEACHER RETIREMENT SYSTEM OF TEXAS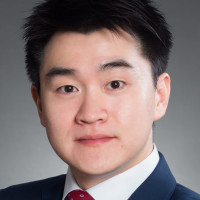 Kelvin Yap
Managing Director
HARBOURVEST PARTNERS (ASIA) LIMITED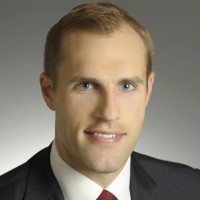 Liam Coppinger
Senior Managing Director, Head of Private Equity Asia
MANULIFE INVESTMENT MANAGEMENT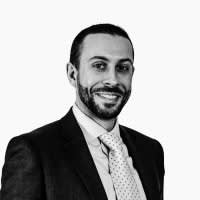 Nick Milnes
Director, Asia Private Equity
METLIFE INVESTMENT MANAGEMENT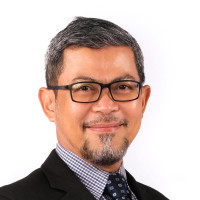 Saifulbahri Hassan
Director and Head of Private Equity Department
KUMPULAN WANG PERSARAAN (DIPERBADANKAN) ["KWAP"]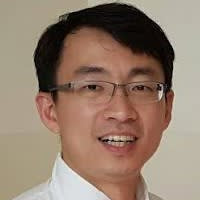 Sean Low
CEO
GOLDEN VISION CAPITAL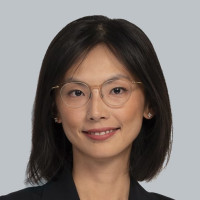 Trista Chen
Partner, Finance Sector, Asia Pacific
ERM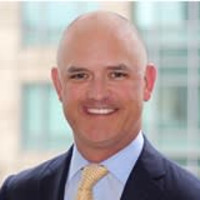 Troy Barnett
Partner, Secondaries
ADAMS STREET PARTNERS
An error occurred trying to play the stream. Please reload the page and try again.
Close
Sign-up to join the ION Analytics Community to:
Register for events
Access market insights
Download reports
Create account