PE Leaders Summit
Venue: Four Seasons Ballroom - 2/F
Multi-purpose Room: 3/F (open for all AVCJ Forum Delegates)
Speaker Lounge: Autumn Chrysanthemum - 2/F
Agenda

(Joint session with the Venture Capital and Limited Partners' Summits)

Is Asia's fundamental appeal as an investment destination changing?
How are GPs adapting their strategies and investment theses?
What internal capabilities are required to deliver outperformance?
Has 2022 delivered on expectations? What is the outlook for 2023?

How do you manage portfolio company data and measure performance?
What portfolio monitoring systems should you employ for metrics and reporting?
What has been the enduring impact of COVID-19 on speed and detail of reporting?
What sorts of information are LPs asking for that they weren't before?

In an increasingly bifurcated market, how are GPs re-thinking timing and positioning?
How can technology be utilised to make fundraising more efficient?
What constitutes best practice for ongoing investor relations engagement?
How does dialogue on ESG in Asia differ to the US and Europe?

In what ways is geopolitics factored into risk assessment?
How do GPs establish whether an asset is truly defensive or resilient?
Is there enough investment in technology-enabled due diligence?
What approaches are taken to evaluating digital transformation?
What de-risking approaches can be done prior to finalizing a transaction?

Which fund domiciles are most appealing and why?
To what extent are GPs consolidating the operations in single jurisdictions?
How are terms and conditions evolving in ways that are LP friendly?
From permanent capital to tokenisation – what's funkiest in fund structuring?

Have valuations settled to the point where transactions are progressing?
Which markets are most active in terms of fund restructurings?
How can investors get comfortable with growth-stage technology exposure?
What level of appetite is there for single asset continuation funds?

From post-pandemic high to public markets low – how has tech investment changed?
Are portfolio companies being prepared for a new normal?
Is it becoming harder for VCs to raise growth-stage or opportunity funds?
What are the key 'beyond-B2C' trends in business services, hard-tech, and deep-tech?

How do you pitch the Asia opportunity to investment committees?
What are the implications for LPs of extended – or failed – fundraising processes?
Is now the time to lean or pursue greater diversification across the region?
How do partnerships with GPs in Asia differ from those elsewhere?

Cocktail reception (Venue: Crescent Ballroom & Foyer - 2/F)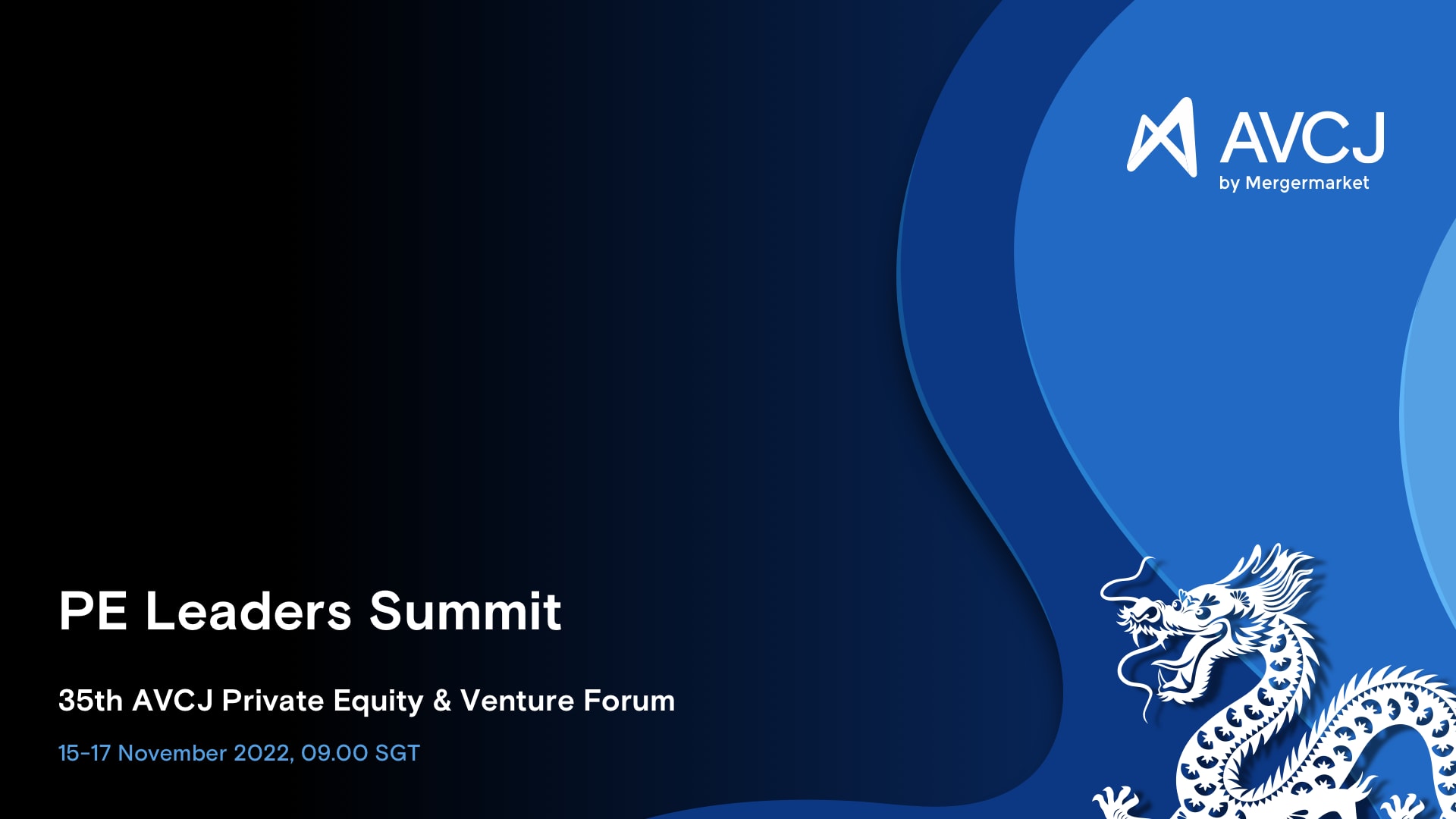 (Joint session with the Venture Capital and Limited Partners' Summits)
Is Asia's fundamental appeal as an investment destination changing?
How are GPs adapting their strategies and investment theses?
What internal capabilities are required to deliver outperformance?
Has 2022 delivered on expectations? What is the outlook for 2023?
How do you manage portfolio company data and measure performance?
What portfolio monitoring systems should you employ for metrics and reporting?
What has been the enduring impact of COVID-19 on speed and detail of reporting?
What sorts of information are LPs asking for that they weren't before?
In an increasingly bifurcated market, how are GPs re-thinking timing and positioning?
How can technology be utilised to make fundraising more efficient?
What constitutes best practice for ongoing investor relations engagement?
How does dialogue on ESG in Asia differ to the US and Europe?
In what ways is geopolitics factored into risk assessment?
How do GPs establish whether an asset is truly defensive or resilient?
Is there enough investment in technology-enabled due diligence?
What approaches are taken to evaluating digital transformation?
What de-risking approaches can be done prior to finalizing a transaction?
Which fund domiciles are most appealing and why?
To what extent are GPs consolidating the operations in single jurisdictions?
How are terms and conditions evolving in ways that are LP friendly?
From permanent capital to tokenisation – what's funkiest in fund structuring?
Have valuations settled to the point where transactions are progressing?
Which markets are most active in terms of fund restructurings?
How can investors get comfortable with growth-stage technology exposure?
What level of appetite is there for single asset continuation funds?
From post-pandemic high to public markets low – how has tech investment changed?
Are portfolio companies being prepared for a new normal?
Is it becoming harder for VCs to raise growth-stage or opportunity funds?
What are the key 'beyond-B2C' trends in business services, hard-tech, and deep-tech?
How do you pitch the Asia opportunity to investment committees?
What are the implications for LPs of extended – or failed – fundraising processes?
Is now the time to lean or pursue greater diversification across the region?
How do partnerships with GPs in Asia differ from those elsewhere?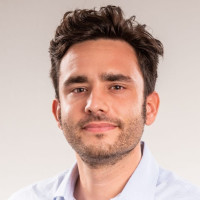 Alejandro Plaza
Head of Private Equity EMEA APAC
SESAMM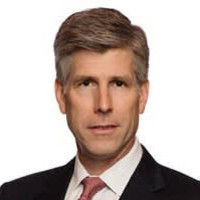 Alex Wilmerding
Partner
PANTHEON VENTURES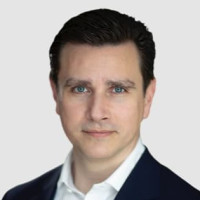 Alexis Maskell
Partner, Global Head of Investor Relations
BC PARTNERS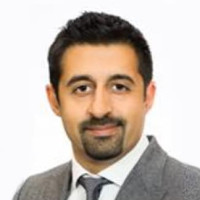 Atiff Gill
Senior Managing Director
CVC CAPITAL PARTNERS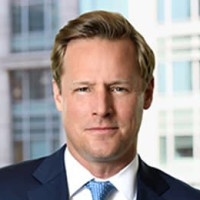 Ben Hart
Partner & Head of Investor Relations (Asia)
ADAMS STREET PARTNERS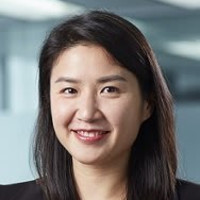 Bonnie Lo
Partner & COO
NEWQUEST CAPITAL PARTNERS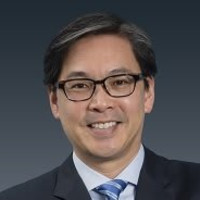 Brian Lau
Managing Director
SHAWKWEI & PARTNERS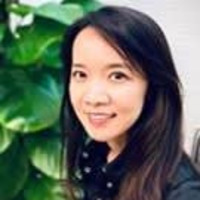 Brooke Zhou
Partner
LGT CAPITAL PARTNERS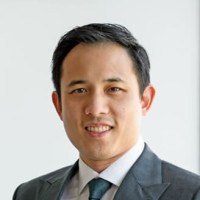 Charles Wan
Head of Asia
REDE PARTNERS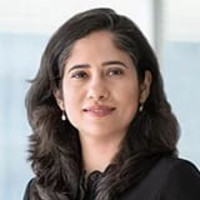 Divya Thakur
Partner
Morgan Lewis Stamford LLC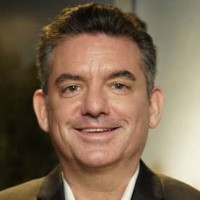 Doug Coulter
Partner, Head of Private Equity, Asia-Pacific
LGT CAPITAL PARTNERS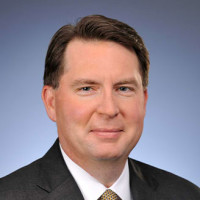 Edward J. Grefenstette
President, CEO & CIO
THE DIETRICH FOUNDATION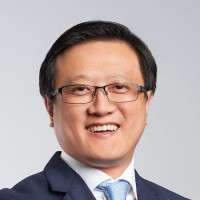 En Yaw Chue
Chief Investment Officer
AZALEA INVESTMENT MANAGEMENT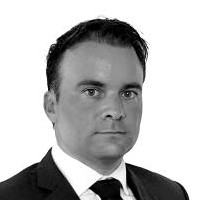 Eric Marchand
Managing Partner
COLLYER CAPITAL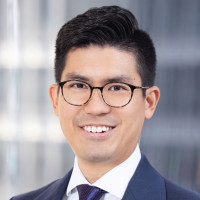 Eugene Chan
Director
TR CAPITAL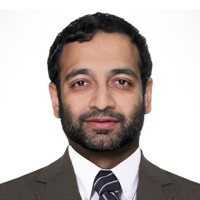 Ganen Sarvananthan
Managing Partner
TPG CAPITAL ASIA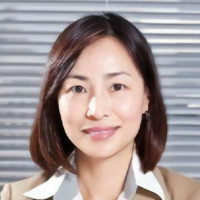 Grace Lee
Partner & Group COO
QIMING VENTURE PARTNERS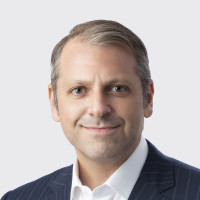 Heath Zarin
Founder, Chair & CEO
EMERGEVEST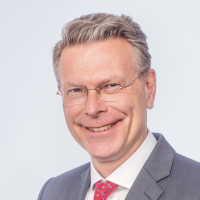 Heiko von Dewitz
Partner, Head of Europe
AGIC Capital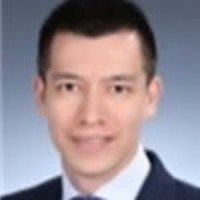 James Cen Bonsor
Director, Investor Relations
CBC GROUP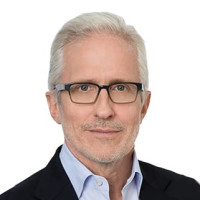 James Coulter
Executive Chairman and Founding Partner
TPG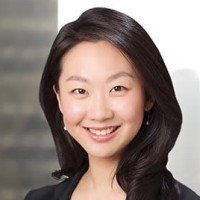 Jolie Chow
Managing Director
PJT PARTNERS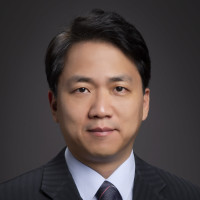 Joon Sung Park
Managing Director
LEGEND CAPITAL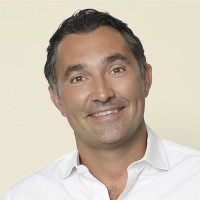 Joshua Maxey
Co-Founder and Head of Corporate Development & Communications
THIRD BRIDGE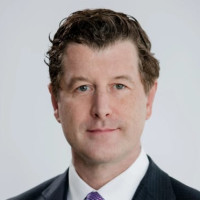 Kirk M. Beaton
Partner
LEXINGTON PARTNERS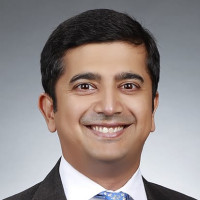 Manas Tamotia
Managing Director
ALVAREZ AND MARSAL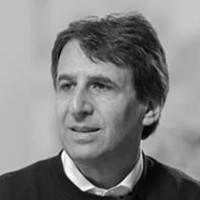 Marc Rowan
Chief Executive Officer
APOLLO GLOBAL MANAGEMENT
Mark Chiba
Group Chairman & Partner
THE LONGREACH GROUP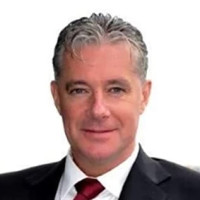 Nicholas Bloy
Co-Founder & Managing Partner
NAVIS CAPITAL PARTNERS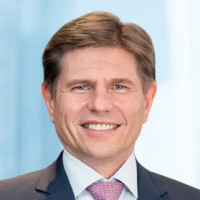 Nicolas Aguzin
Chief Executive Officer
HKEX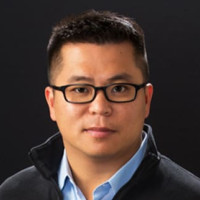 Pang Lee
Partner
COOLEY LLP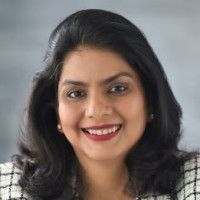 Pratibha Jain
Head of Strategy and Group General Counsel
EVERSTONE GROUP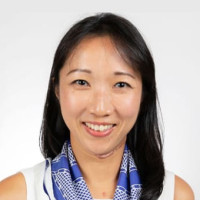 Sandra Lee
CEO
BMS ASIA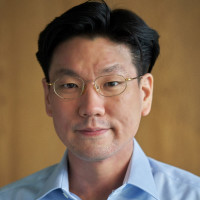 Sang Han
Partner
CENTO VENTURES
Shannon Wolfers
Managing Director - Buyout and Secure Assets
PACIFIC EQUITY PARTNERS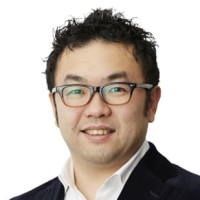 Shinichi Takamiya
Managing Partner
GLOBIS CAPITAL PARTNERS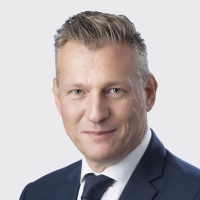 Simon Pearson
Managing Director
EMERGEVEST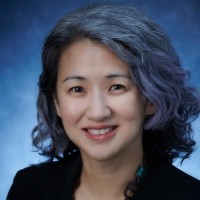 Sophia Tsai
Managing Director of Investments
TRINITY CHURCH WALL STREET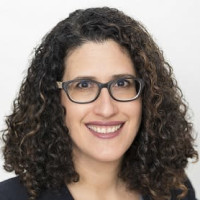 Suzanne Tavill
Global Head of Responsible Investment, Partner
STEPSTONE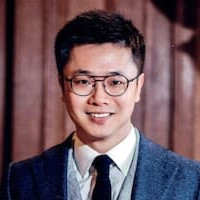 Tianhao Wu
MANAGING DIRECTOR
NORTHWESTERN UNIVERSITY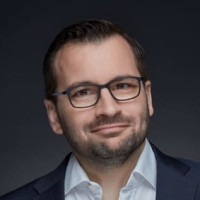 Tim Burroughs
Managing Editor
ASIAN VENTURE CAPITAL JOURNAL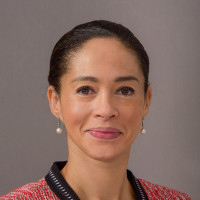 Valerie Mantot-Groene
Regional Managing Director, ASEAN
APEX GROUP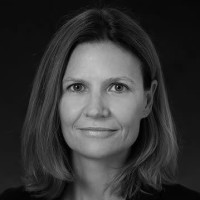 Vanessa Capdevielle
Senior Director & Head of Singapore Office
BLACKPEAK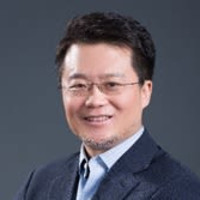 Wei Zhou
Founding Managing Partner
CCV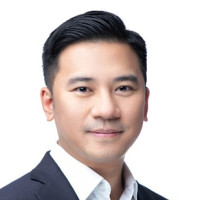 William Tang
Head of APAC Sales
BACKSTOP SOLUTIONS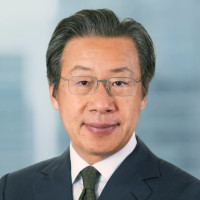 Xiang-Dong Yang
Managing Director and Chairman Carlyle Asia
CARLYLE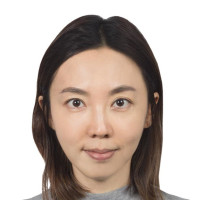 Xiaying Zhang
Director of Private Investments
WELLINGTON MANAGEMENT
An error occurred trying to play the stream. Please reload the page and try again.
Close
Sign-up to join the ION Analytics Community to:
Register for events
Access market insights
Download reports
Create account