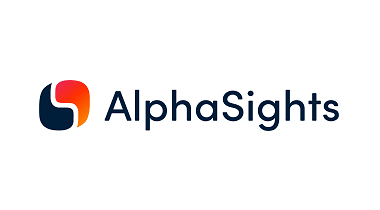 AlphaSights
https://www.alphasights.com/
AlphaSights is the global leader in knowledge on-demand. We provide investment and business leaders with access to industry knowledge that drives better-informed decisions and delivers superior outcomes.
Operating 24/7 from nine global offices across the US, Europe, Middle East, and Asia, our 1,500+ highly skilled people work alongside our clients as one team to provide them with dynamic access to globally distributed industry professionals and their unique perspectives.
Our leading knowledge-on-demand platform combines human intelligence, cutting-edge technology, rigorous compliance, and an end-to-end service spectrum. We work with our clients to identify their research needs and recommend expert interviews, bespoke projects, B2B surveys, and instant-access content to fill their precise knowledge gaps.
https://www.alphasights.com/about
AlphaSights Private Equity Practice
Our Private Equity practice has 10+ years' experience partnering with the world's top private equity firms. We help our clients ideate unique investment thesis, enhance due diligence, and unlock robust value creation angles for portfolio companies.
In APAC, our full-suite of deal oriented offerings are supported by 50+ dedicated PE client service professionals that speak more than 10 major Asian languages.