VC Summit
Venue: Crescent Ballroom - 2/F
Multi-purpose Room: 3/F (open for all AVCJ Forum Delegates)
Speaker Lounge: Autumn Chrysanthemum - 2/F
Agenda

Joint session with the PE Leaders' Summit and Limited Partners' Summits

08.00 - 08.50: Registration
08.50 - 09.00: Opening remarks
09.00 - 09.25: Opening interview
09.25 - 09.50: Fireside chat
09.50 - 10.50: Asian private equity: Reward versus perceived risk
10.50 - 11.10: Networking coffee break

Is investment performance living up to investment hype?
What characteristics define a truly pan-Southeast Asian start-up?
How are the exit options for VC investors evolving?
To what extent are comparisons to tech ecosystems in China and India instructive?

What are the major contributing factors to the rise of enterprise services?
How does the Asia B2B story differ from the global B2B story?
What challenges do Asian SaaS start-ups face in becoming truly global?
How do robust revenue growth and valuations translate into liquidity?

Joint session with the PE Leaders' Summit and Limited Partners' Summits

12.40 - 13.00: Executive address

How has regulatory upheaval impacted investor risk appetite?
What remains attractive and viable in the B2C space?
Which investment theme has the most potential – SaaS, biotech, or sustainability?
What must happen for China VC fundraising to regain momentum?

How are VC investors addressing the crypto winter?
Which area will produce meaningful returns first – exchanges, NFTs, metaverse, or defi?
How do mainstream GPs get comfortable with investing in tokens?
What are the main obstacles to introducing a dedicated web3 fund or strategy?

Can Asian start-ups thrive without relying on the US IPO market?
What does a downturn mean for industry consolidation and M&A?
When – and where – do SPAC mergers represent a workable exit option?
What are the options in terms of alternative liquidity solutions?

Joint session with the PE Leaders' and Limited Partners' Summits

16.30 - 17.15: Asian venture capital: Staying the course
17.15 - 18.00: Institutional takeaways: Addressing Asia's challenges
18.00 - 18.15: Close of Summit
18.15 - 22.00: Cocktail reception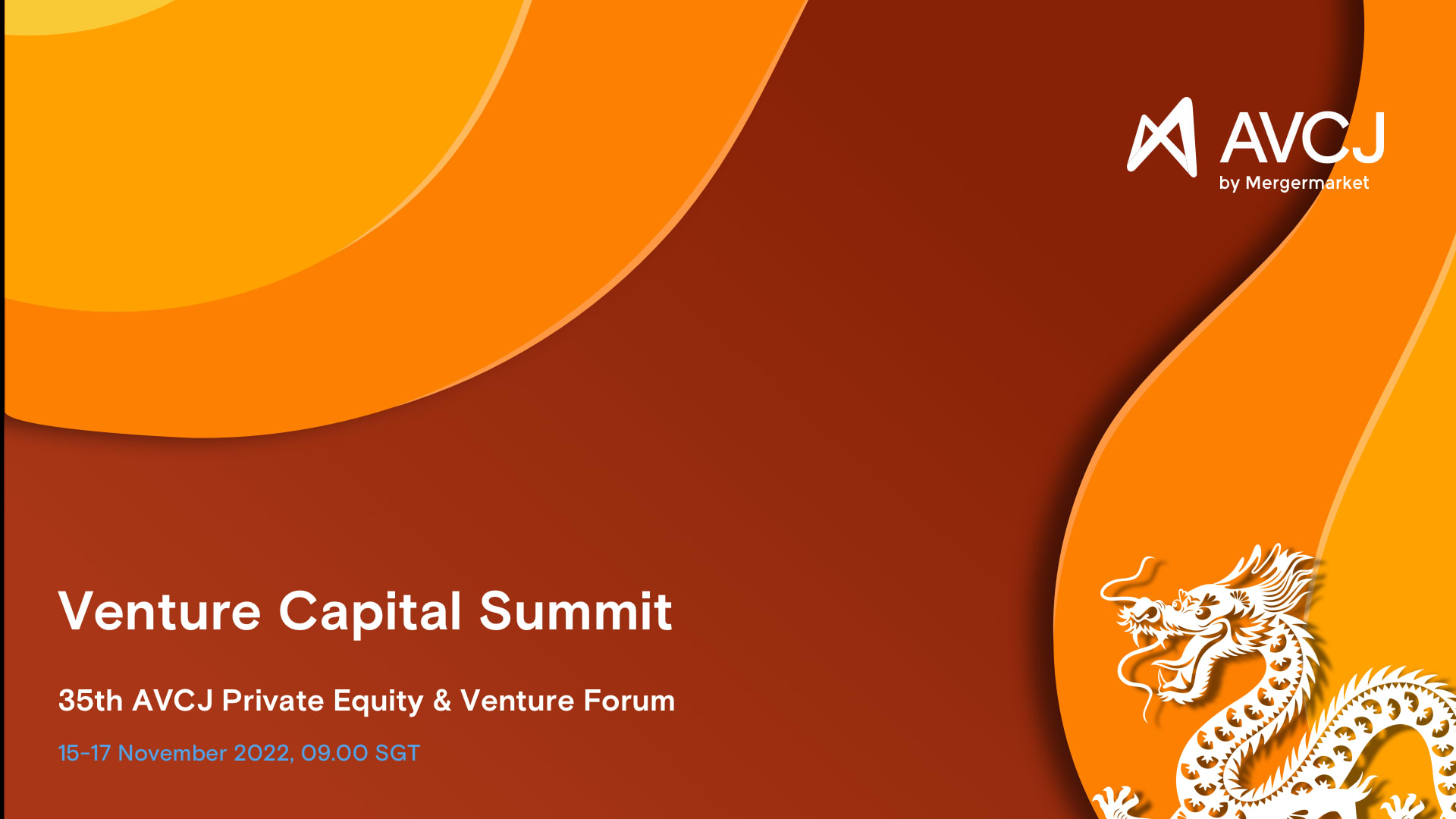 Joint session with the PE Leaders' Summit and Limited Partners' Summits
08.00 - 08.50: Registration
08.50 - 09.00: Opening remarks
09.00 - 09.25: Opening interview
09.25 - 09.50: Fireside chat
09.50 - 10.50: Asian private equity: Reward versus perceived risk
10.50 - 11.10: Networking coffee break
Is investment performance living up to investment hype?
What characteristics define a truly pan-Southeast Asian start-up?
How are the exit options for VC investors evolving?
To what extent are comparisons to tech ecosystems in China and India instructive?
What are the major contributing factors to the rise of enterprise services?
How does the Asia B2B story differ from the global B2B story?
What challenges do Asian SaaS start-ups face in becoming truly global?
How do robust revenue growth and valuations translate into liquidity?
Joint session with the PE Leaders' Summit and Limited Partners' Summits
12.40 - 13.00: Executive address
How has regulatory upheaval impacted investor risk appetite?
What remains attractive and viable in the B2C space?
Which investment theme has the most potential – SaaS, biotech, or sustainability?
What must happen for China VC fundraising to regain momentum?
How are VC investors addressing the crypto winter?
Which area will produce meaningful returns first – exchanges, NFTs, metaverse, or defi?
How do mainstream GPs get comfortable with investing in tokens?
What are the main obstacles to introducing a dedicated web3 fund or strategy?
Can Asian start-ups thrive without relying on the US IPO market?
What does a downturn mean for industry consolidation and M&A?
When – and where – do SPAC mergers represent a workable exit option?
What are the options in terms of alternative liquidity solutions?
Joint session with the PE Leaders' and Limited Partners' Summits
16.30 - 17.15: Asian venture capital: Staying the course
17.15 - 18.00: Institutional takeaways: Addressing Asia's challenges
18.00 - 18.15: Close of Summit
18.15 - 22.00: Cocktail reception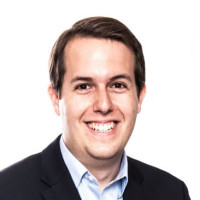 Adam Goldberg
Co-Founder
STANDARD CRYPTO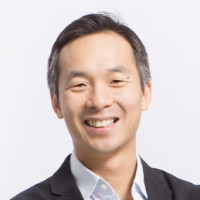 Adrian Li
Founder & Managing Partner
AC VENTURES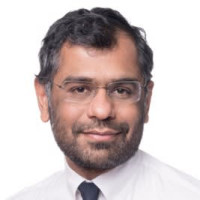 Amit Rajpal
MW Asia CEO and Portfolio Manager
MARSHALL WACE ASIA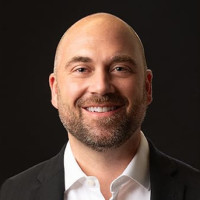 Andrew Harline
Partner
COOLEY LLP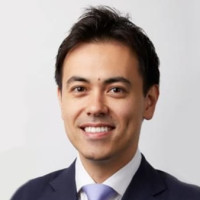 Emre Hidekazu Yuasa
General Partner
GLOBIS CAPITAL PARTNERS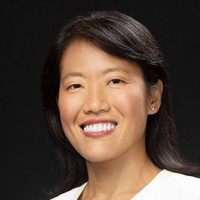 Gwenlynne Lee
Counsel
COOLEY LLP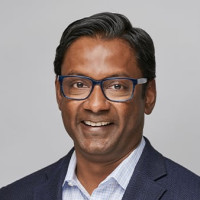 Jai Das
Partner, President & Co-Founder, Sapphire Ventures
SAPPHIRE VENTURES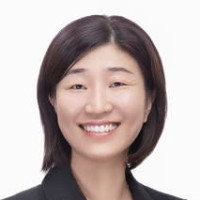 Jenny Lee
Managing Partner
GGV CAPITAL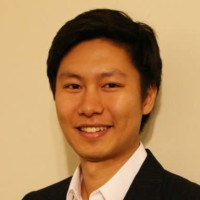 Jerry Zhao
Investment Director
BINANCE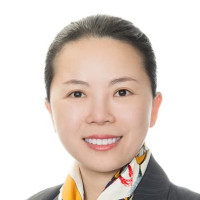 Jie Gong
Partner
PANTHEON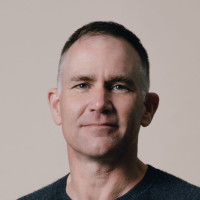 Joe Marenda
Partner
CAMBRIDGE ASSOCIATES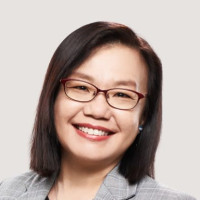 Joyce Ng
Partner
IGLOBE PARTNERS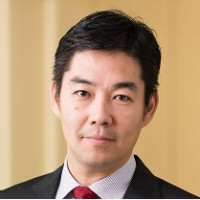 Kosei Terami
Senior Client Relations Manager
IFC ASSET MANAGEMENT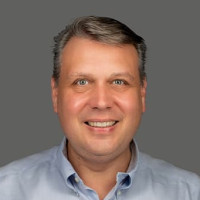 Matthew Koertge
Managing Partner
TELSTRA VENTURES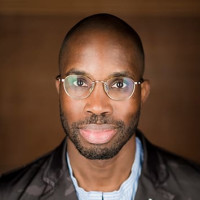 Michael Lints
Partner
GOLDEN GATE VENTURES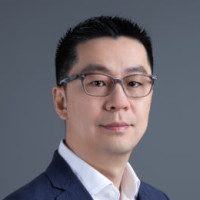 Michael Yao
Partner
ZWC PARTNERS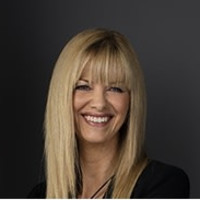 Michelle Deaker
Co-Founder & Managing Partner
ONEVENTURES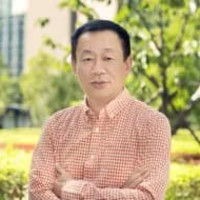 Raymond Lei Yang
Co-Founder & Managing Partner
WESTSUMMIT CAPITAL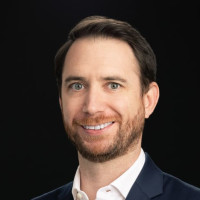 Sean Murphy
Partner
COOLEY LLP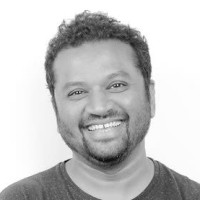 Tushar Roy
Partner
SQUARE PEG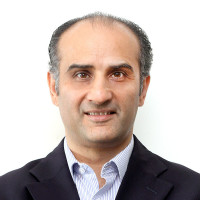 Vishal Bakshi
Founder and Managing Partner
AVATAR GROWTH CAPITAL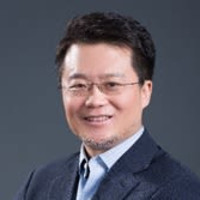 Wei Zhou
Founding Managing Partner
CCV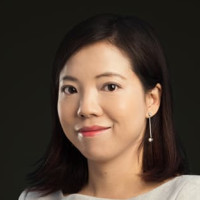 Xun Zeng
Partner
COOLEY LLP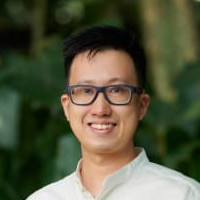 Yinwei Liang
Principal
EAST VENTURES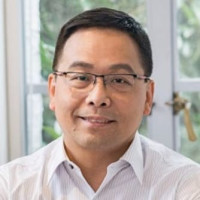 Yipin Ng
Co-founder and Managing Partner
YUNQI PARTNERS
An error occurred trying to play the stream. Please reload the page and try again.
Close
Sign-up to join the ION Analytics Community to:
Register for events
Access market insights
Download reports
Create account